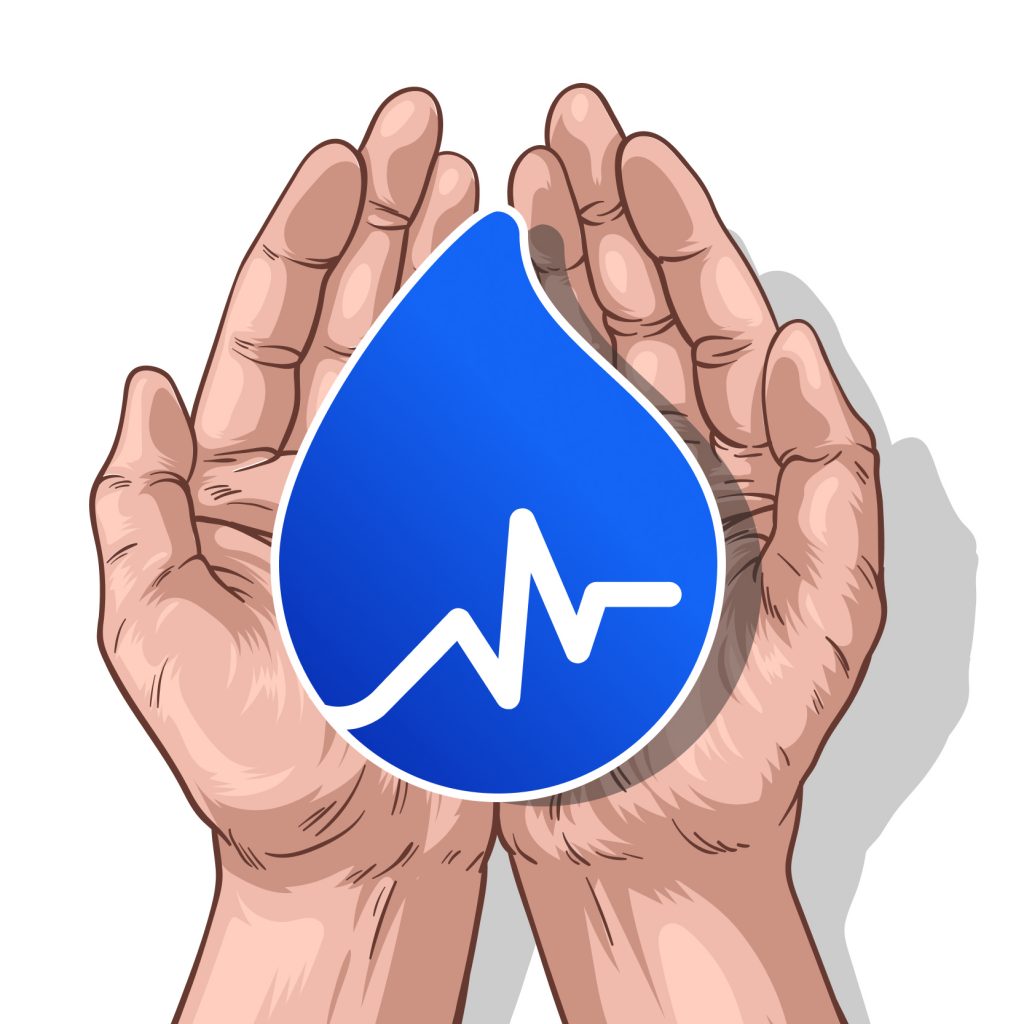 January,
national blood donor month
Do you know, January is considered to be the National Blood Donor Month since 1970?
Why particularly this month, you ask? Well, according to the American Red Cross, Winter is one of the most difficult times of year to collect enough blood, plasma and platelets to meet patient needs. The holidays, bad weather, hectic travel schedules and sickness make it rough to donate blood, therefore this fact should lead to encourage donors and boosts the seasonal short supply.
Most to least common blood types
We´re bringing you the most interesting & important facts and reasons why you might want to contribute and help people in need or even safe their lives by donating. Let´s learn more!
Why
is donating so important?
Demand for safe blood is very universal as it is necessary for treatments as well as urgent interventions. It can support complex medical and surgical procedures, but most importantly it helps patients suffering from life-threatening conditions live longer. Moreover, blood is vital for treating wounded during emergencies of all kinds such as natural disasters or accidents and has an essential, has an essential life-saving role in maternal and neonatal care, helps patients who were diagnosed with cancer, anemia or undergo transplants or open-heart surgery. Blood can be donated every 56 days and what about other components?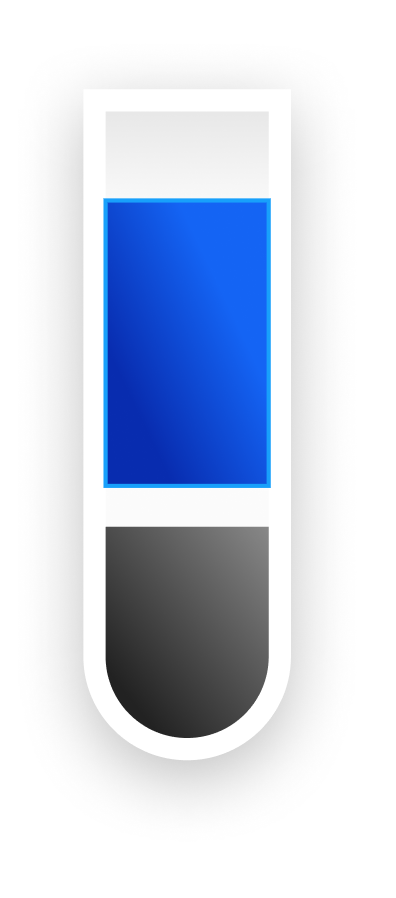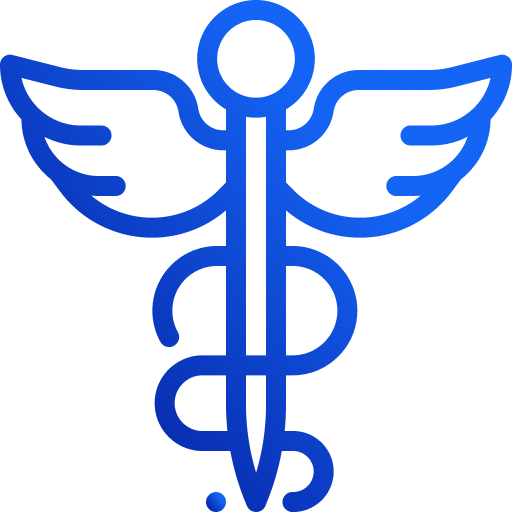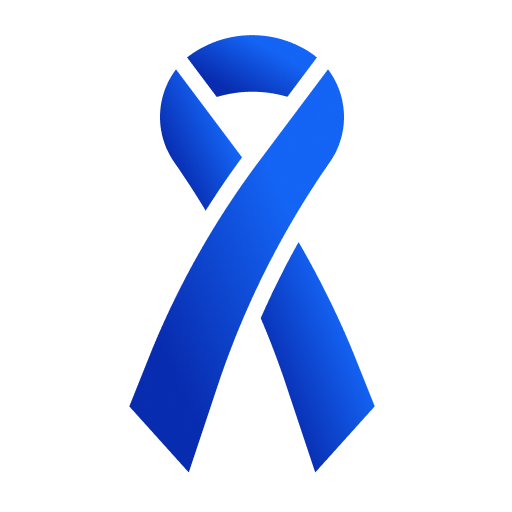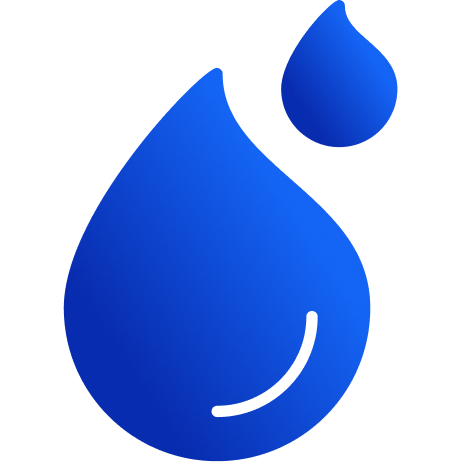 RED BLOOD CELLS
EVERY 128 DAYS
In 1937, Hungarian physician Bernard Fantus establishes the first hospital blood bank in the United States at Cook County Hospital in Chicago.
1 out of 10 people who enter a hospital needs blood.
Blood centers typically run short of type O and type B blood.
Red blood cells can last for up to 10 years if frozen.
milion donations are collected by the Red Cross every year​.
Every unit of blood you donate
saves or improves the lives of up to three people.
Over a lifetime some blood donors
help more than 500 people
through their donations.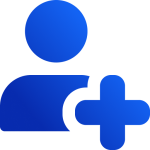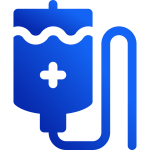 There are a few, basic conditions to become an eligible donor:
You have no major health problems;
Your height is above 50kg;
Age between 18 to 60 years;
You haven´t visited a tropical area within 3 months;
No tattoo or body piercing in last 4 months;
Male who haven´t given blood in at least 3 months;
Female, who haven´t given blood in at least 4 months.
Oh really, does it?
It takes less than an hour!
What
to do before, during and after donation?
BEFORE
Make an appointment at your closest hospital or blood centre, select a donation type and find a convenient time that works best for you. List of places in the biggest cities in Slovakia can be found

HERE.

Include plenty of iron in your food by eating red meat, fish or beans.
Avoid fatty food such as chips, hamburgers, pizza or ice cream.
Go to bed early the night before donation.
Drink enough water or non-alcoholic fluids
Ensure to bring your donor card or ID to the donation clinic.
DURING
Wear a shirt with sleeves that you can roll up above your elbows.
Let the staff know if you have a preferred arm or particular vein that has been used successfully in the past to draw blood.
Relax, listen to music, talk to other donors or read while you donate.
AFTER
Enjoy a snack! Relax for a few minutes in refreshment & recovery area – you've earned it!
Tell others about your good deed, the gratification of giving blood is a feeling you'll want to share.
Drink an extra four glasses of liquids and avoid alcohol over the next 24 hours.
Keep the strip bandage on for the next several hours; to avoid a skin rash, clean the area around the bandage with soap and water.
Don't do any heavy lifting or vigorous exercise for the rest of the day.
COVID-19
& blood donations
Blood donors continue to have the option to donate blood at specific collection points in your area. In order to ensure safety for all donors and to prevent the accumulation of a larger number of them at collection centers, donors are instructed to comply with current, valid hygienic regulations of preventive measures ordered.
Are you fully recovered from a verified COVID-19 diagnosis?
If so, the plasma in your blood may contain COVID-19 antibodies that can attack the virus. This convalescent plasma is being evaluated as a possible treatment for currently ill COVID-19 patients, so your donation could help save the lives of patients battling this disease!
Giving blood can help you to reduce the risk of
Remember, you are always someone´s type!🩸