Our
Story & goal
We are developing a portable, point-of-care, medical device! Established in 2018 in the capital of Slovakia, Bratislava, we started to flourish the idea of vein-seeker devoted to helping medical professionals simplify the process of finding veins of obese patients. However after many discussions with doctors and other professionals who expressed an idea of a practical device that contains basic sensors we switched our minds and from that moment on, the development of the Scase itself began.
Are you interested in our solution, journey behind Scase or goal?
If so, you are only one click away from answering all your questions.
Meet
Our team
Let´s meet our young but yet experienced core team that is lead by a student of the Medical Faculty of Comenius University in Bratislava, Martin Pekarčík and Slavomír Hruška, who is responsible for the continuation of partnerships and investments, who before joining Scase team, exited a translation company and also worked as a Venture Capitalist Investor.
Head of the technical part of team is František Kudlačák who was recently in charge of company that develops drones and was also a leader of the STUBA formula team.
Denis Čapkovič is responsible for Software and Server Development and the overall design of Scase is completed by Ján Forgáč. In the past, Ján won the Czech National Design Award for his ecological chair "SENO".
However, Scase team currently consist of 12 members and is constantly growing!
Some of our
Accomplishments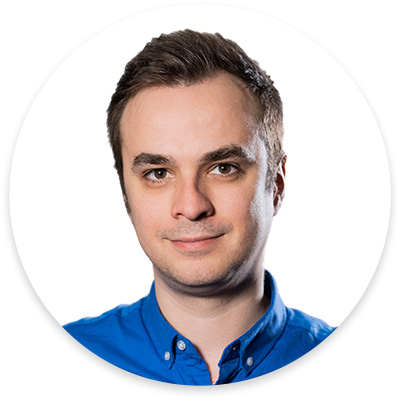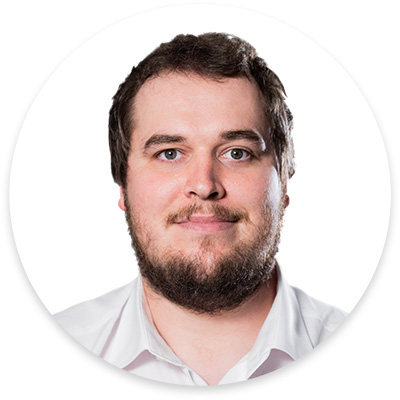 Denis Čapkovič
Product Owner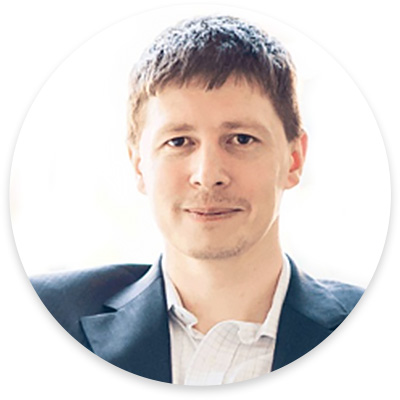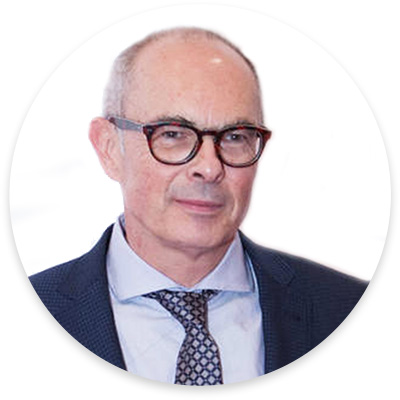 Ing. Phd. Peter Matejček
Global strategy manager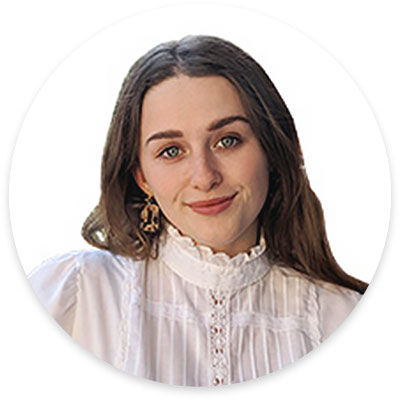 Ing.Tatiana Šišková
PR & Social Media Coordinator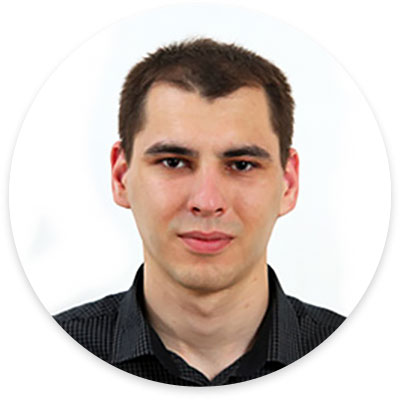 Ing. Michal Minárik
Electronics design engineer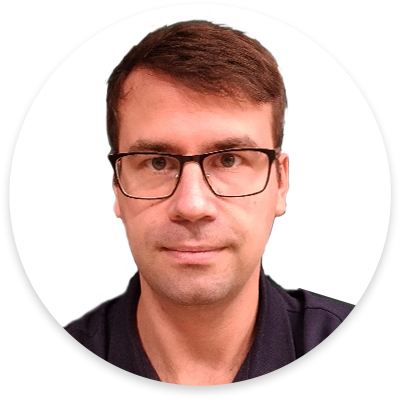 Ing. Hynek Štetina
Product developer
Prof MUDr. Vladimír Krčméry DrSc.
We are thankful for
Supporting Our Development