Our
Story & goal
We are developing a portable, point-of-care, medical device! Established in 2018 in the capital of Slovakia, Bratislava, we started to flourish the idea of vein-seeker devoted to helping medical professionals simplify the process of finding veins of obese patients. However after many discussions with doctors and other professionals who expressed an idea of a practical device that contains basic sensors we switched our minds and from that moment on, the development of the Scase itself began.
Are you interested in our solution, journey behind Scase or goal?
If so, you are only one click away from answering all your questions.
Meet
Our team
S-Case is a Bratislava-based medical technology startup on a mission to revolutionize the healthcare industry through innovative and groundbreaking solutions. Founded by a dedicated team of experts with diverse backgrounds and a wealth of experience, we have united in our commitment to address the most pressing challenges faced by hospitals and healthcare professionals today.
Our flagship product, the SCaseD01, is a state-of-the-art medical device designed to tackle the growing issue of personnel shortages and inefficient work processes in healthcare settings. By automating day-to-day activities of nurses and caretakers, S-Case aims to improve the efficiency, accuracy, and effectiveness of their work, ultimately saving time and empowering doctors to make better diagnostic decisions.


Our passionate and talented team of 10 professionals is based in the beautiful city of Bratislava, Slovakia. We are proud to be at the forefront of cutting-edge medical technology, contributing to a better future for the healthcare industry.
The S-Case team is comprised of highly skilled individuals, including Ph.D. holders, engineers, and industry experts with a broad range of experience, from 10 to 30 years. Our diverse backgrounds in fields such as biotechnology, medical device development, and healthcare management enable us to approach complex problems from multiple perspectives, fostering creativity and innovation.
Some of our
Accomplishments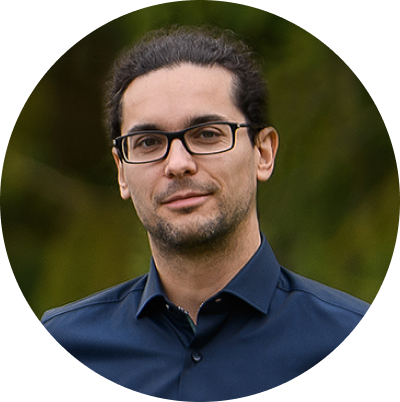 MSc. Juraj Jaňák
Interim CEO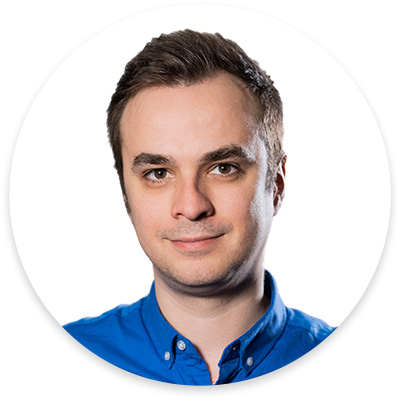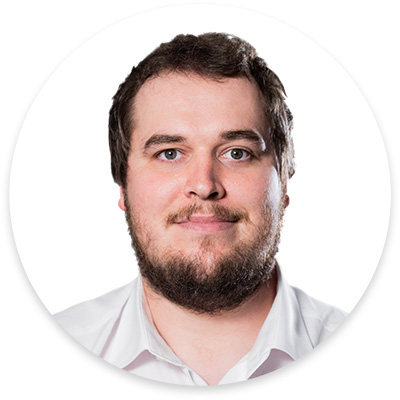 Denis Čapkovič
Product Owner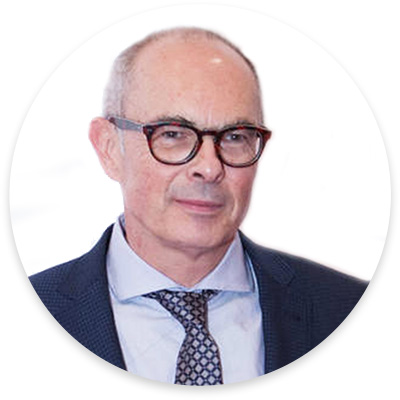 Ing. Phd. Peter Matejček
Global strategy manager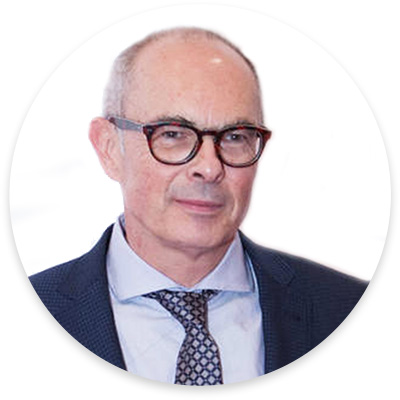 Ing. Phd. Peter Matejček
Global strategy manager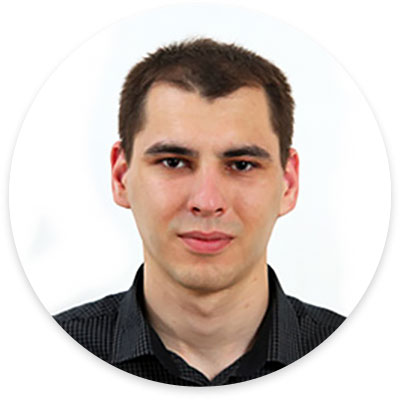 Ing. Michal Minárik
Electronics design engineer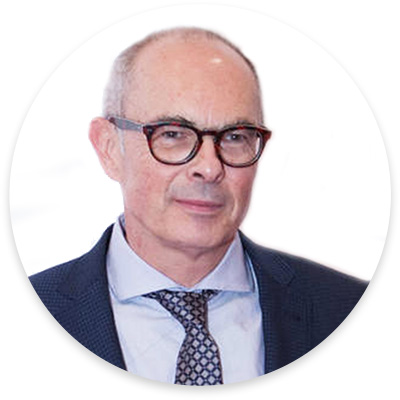 Ing. Phd. Peter Matejček
Global strategy manager