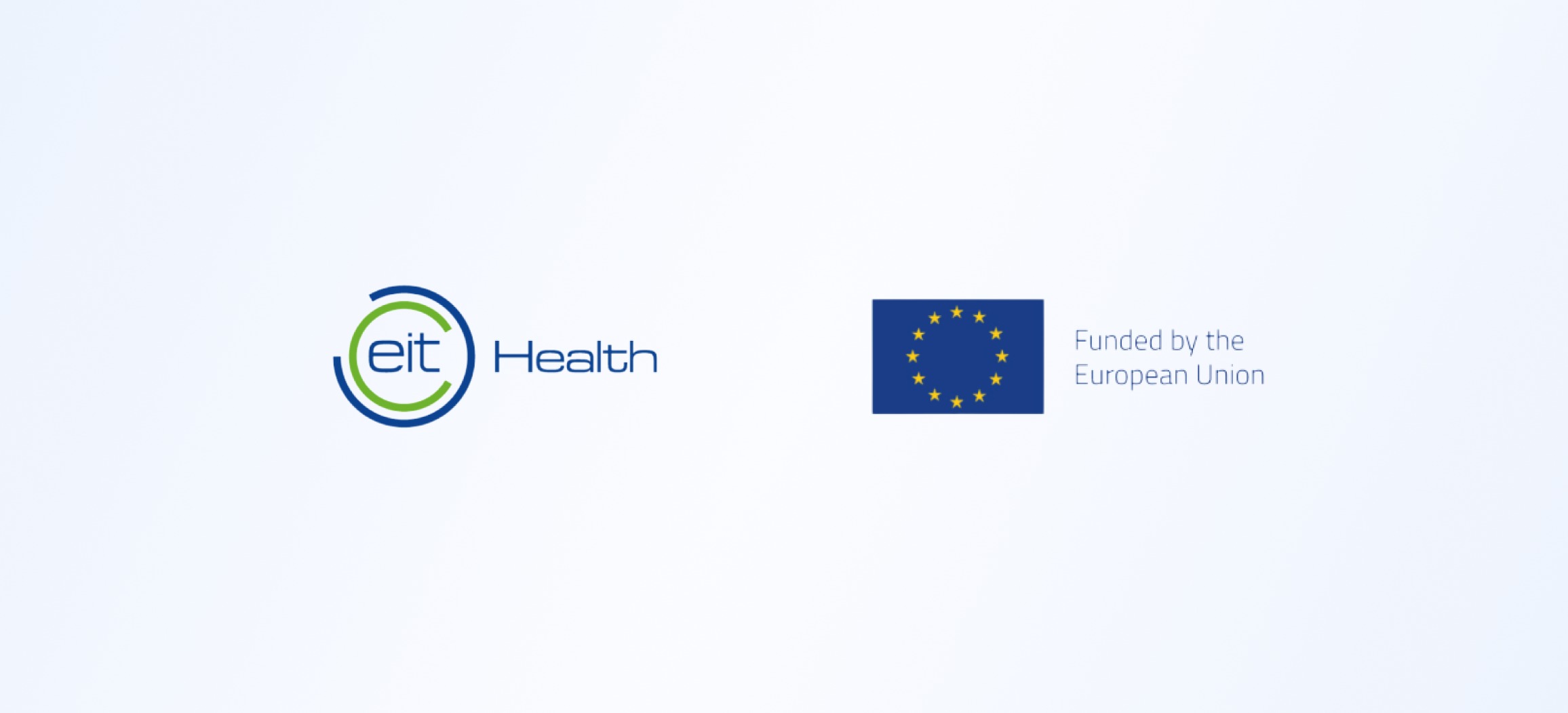 With support of EIT HEALTH and ZVLD, Scase will improve accessibility of telehealth for patients with cardiovascular diseases and SARS-CoV-2 in several regions of Slovakia through clinics of GPs.
Scase solutions were deployed among 5 rural clinics in mountanious region of Dusheti nearby Tbilisi. Here it supports daily routine of healthcare experts as a all-in-one device, digital patient´s database, notepad and vital signs overview.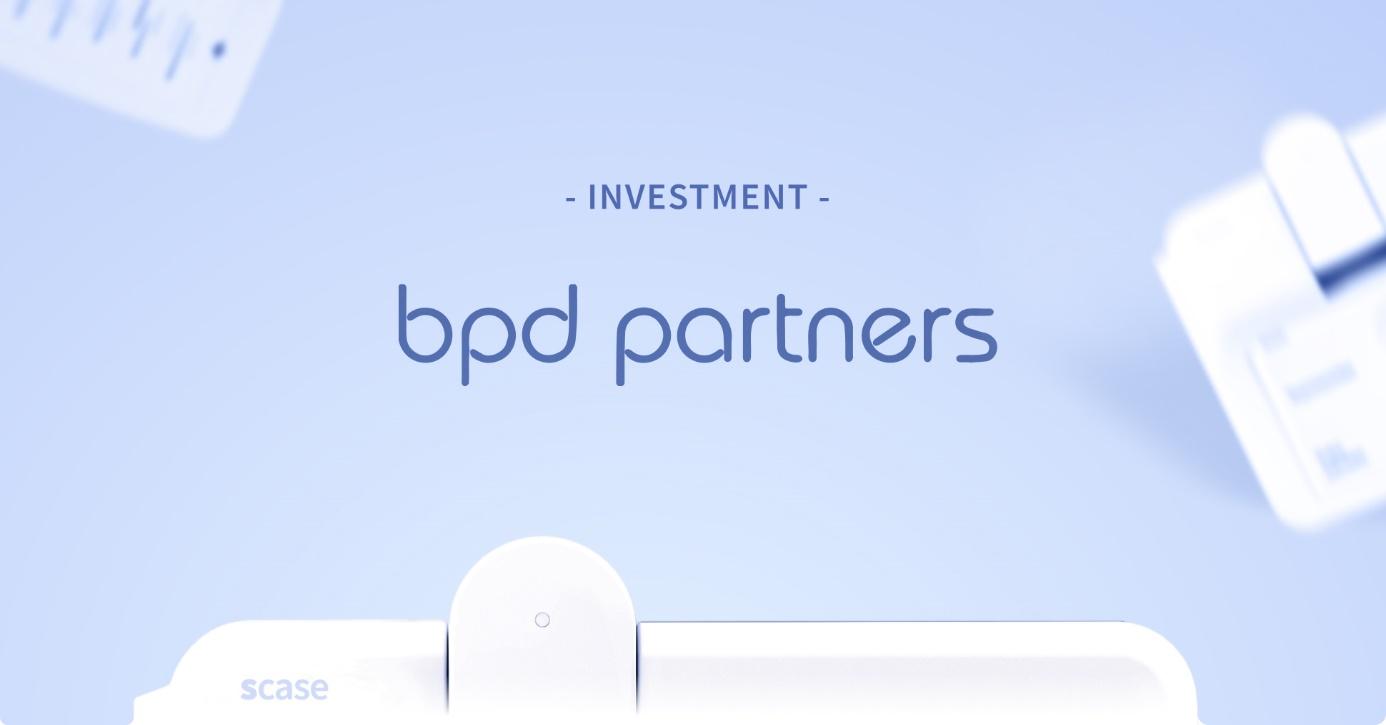 In the summer we announced a partnership with the Czech family office bpd partners. This investment is intended to help us develop final version of Scase solution, bring it to the international market and complete certification under CE MARK.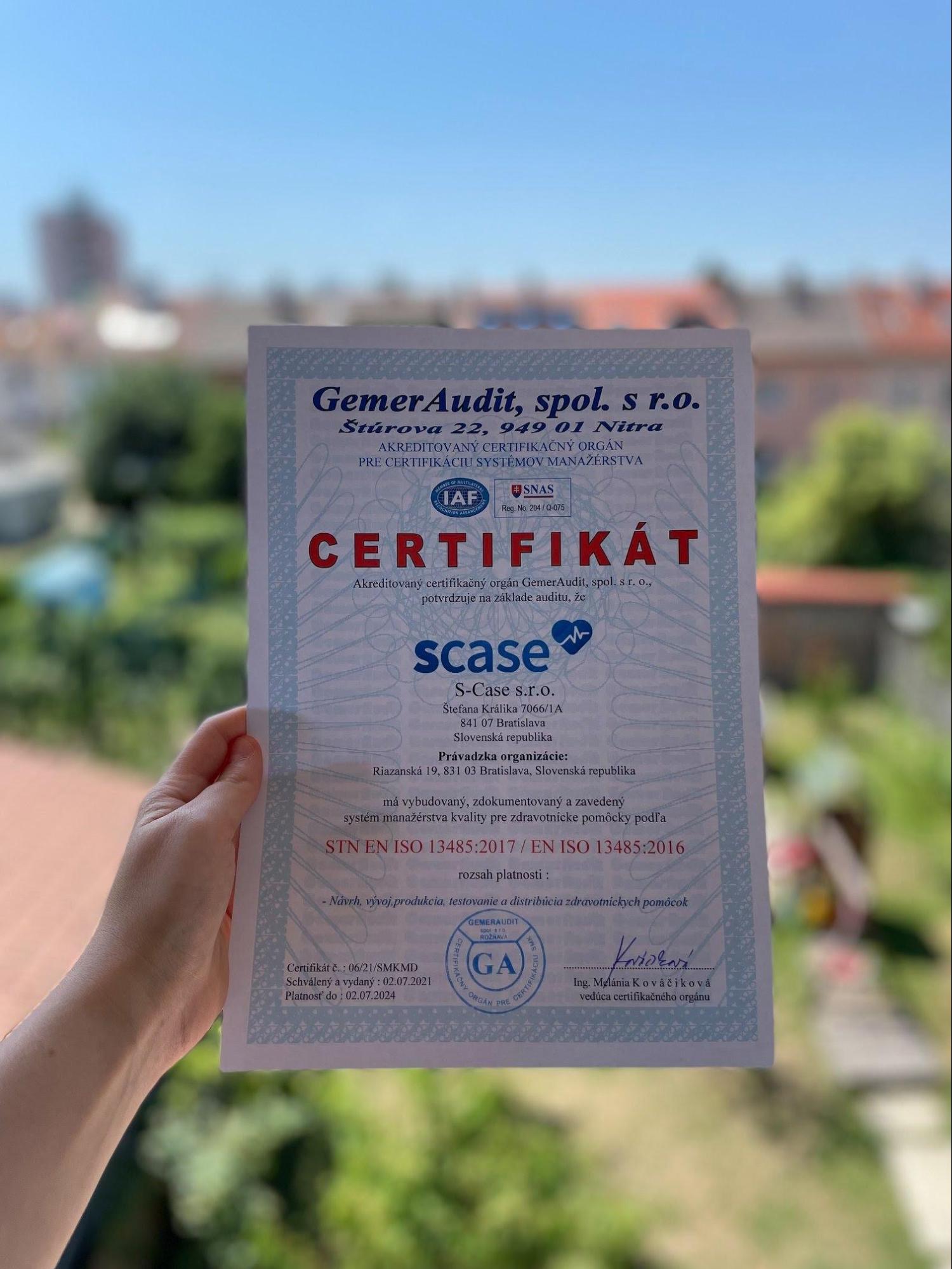 After many hours of hard work, we fulfilled all requirements regarding ISO 13485. This certificate, guarantees that the quality management system within our company is implemented, documented, used, maintained, and improved.
Together with our partners Zan Mitrev Clinic and HERA organization we implemented Scase solutions to the hands of local healthcare experts who monitored patients with cardiovascular diseased or provided monitoring of vital signs for people living on rural areas.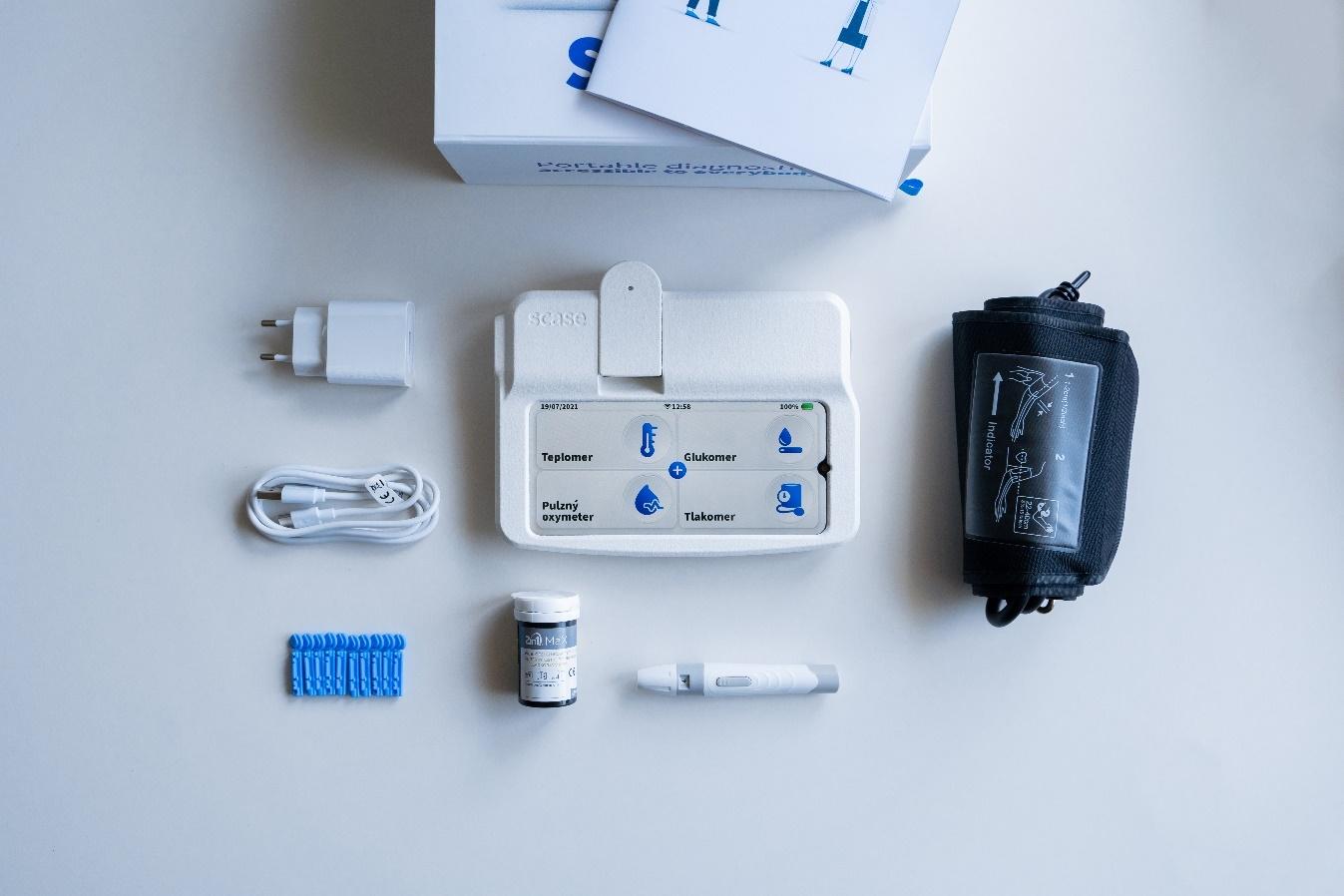 First prototype completely connected to Scase platform is here! Users can not only measure their vital signs but also communicate with a doctor through interactive questionnaires and rely on reminders of their treatment.

Goldmann Systems, a.s, an independent supplier of IT solutions has become the strategic investor of Scase to support the development of telemedicine and remote clinical care!
As a part of the support from the Slovak Challenge Fund, the Scase will be tested in Northern Macedonia and, together with other selected projects, will try to contribute to a better future and help achieve some of the goals of sustainable development. The project "Piloting of point of care diagnostic solution Scase for improvement of primary care and remote monitoring of patients" is implemented by the United Nations Development Programme (UNDP) with the financial support of the Ministry of Foreign and European Affairs of the Slovak Republic.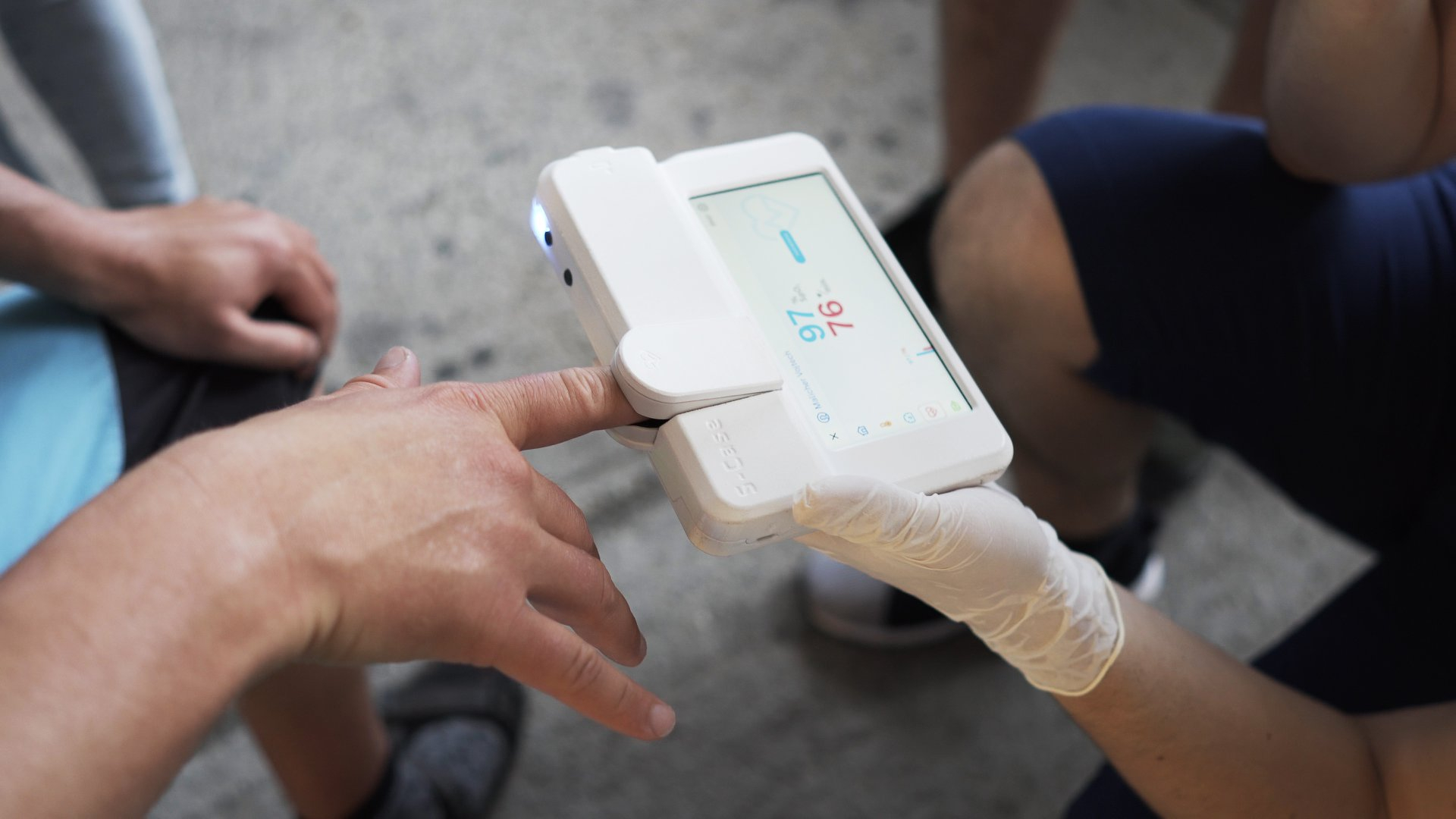 After the three previous prototype generations, Scase team finally built a fully functional prototype no. 0.4

Martin and Adriana traveled around Rwanda and Kenya where they met many doctors, medical staff and directors from the private and public sphere and also county government deputies. The goal was to find out if our solution is suitable for medical staff working in these areas.

Team applied for a grant from SlovakAid and after a long process, the form was approved and chosen to be worthy of contribution for a feasibility study from January 2020. Thanks to this milestone was Scase team able to pack for their visit of Africa in February 2020.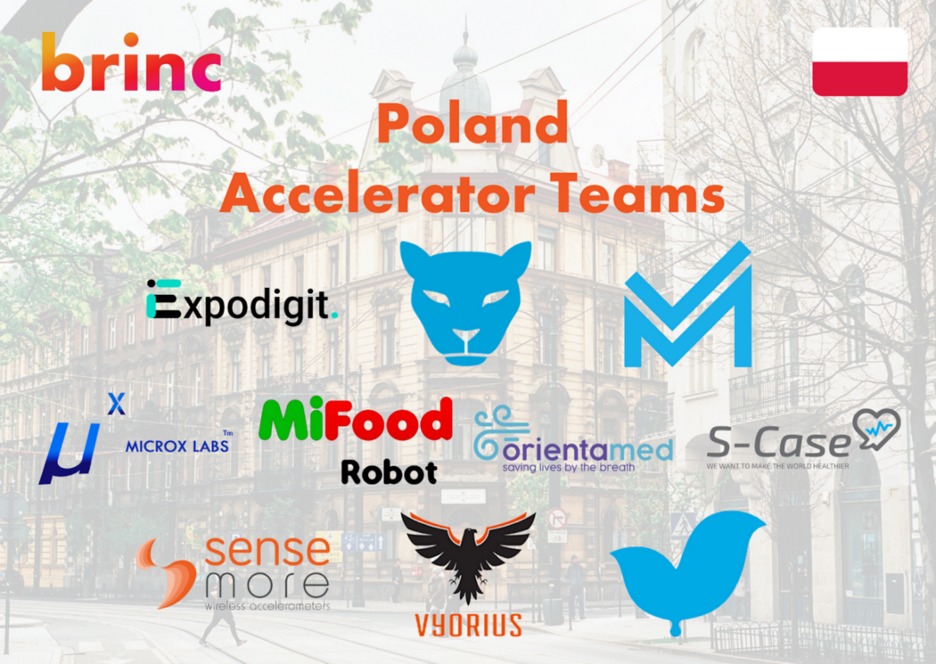 Scase had the chance to secure a place in the Poland Prize Accelerator, powered by Brinc and received investment for zero equity, and access to product development services, including industrial design, prototyping as well as Brinc's extensive hardware and business expertise.
Scase has been selected from many global start-ups to become part of GE Healthcare's accelerator in Budapest for 6 months. During these times, Scase team works with GE experts to develop, certify, and take other steps to help finalize the project.

Five young and ambitious people - Martin, Slavomír, František, Denis and Ján - from different areas have met and together started to develop Scase idea.